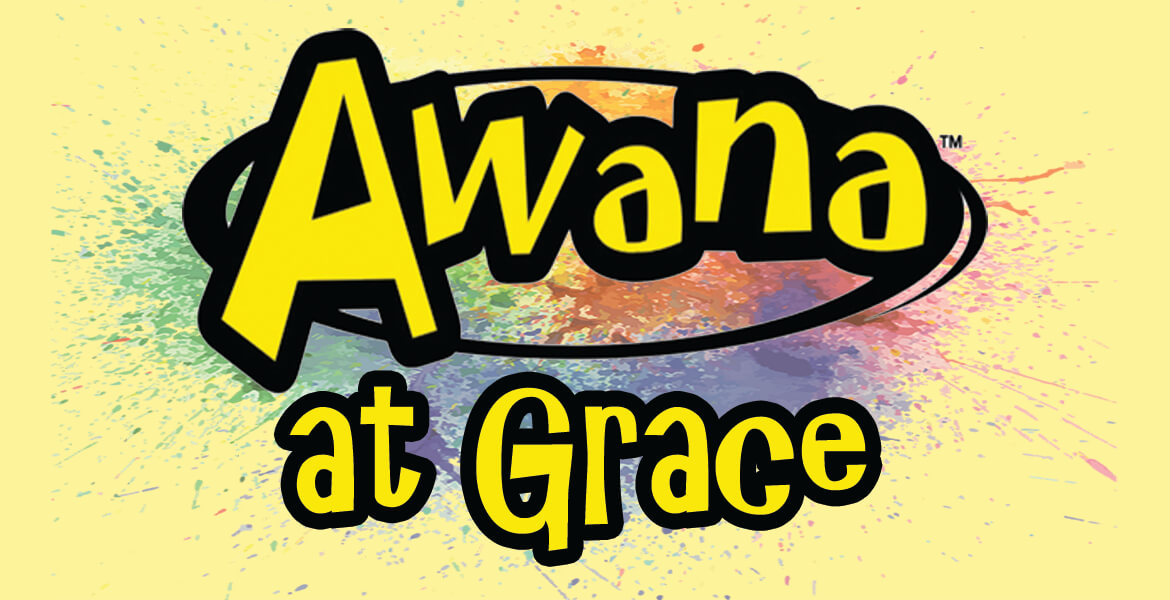 Approved Workmen Are Not Ashamed
2 Timothy 2:15
Important Announcements
The AWANA program for 2022-2023 begins on Wednesday, September 14, 2022. Our clubs meet each Wednesday from 6:45 to 8:10 PM. Parents can download and print a registration form with which to enroll their child/children by clicking here. Please mail the form to the church or bring it with you on the first night of AWANA. For more information, please call our church office or check on this website in August.
This summer we encourage all AWANA clubbers to participate in our Kids' Klub, which meets on Wednesdays at 7:00 PM from May 18 through September 7. Children age 3 through Grade 6 are invited to enroll in our Vacation Bible School program June 20-24. You may preregister your child(ren) here.
General Information
AWANA Clubs, International, began in 1950 as a one-church program and has grown since then into a ministry that includes about 7,000 churches in the United States and another 1,500 in more than eighty countries worldwide. Because AWANA uses the gospel message of salvation by grace through faith alone, emphasizes the atoning blood of Christ at Calvary, and provides a fun and exciting way for children to learn Scripture, it has proved to be an effective tool for Grace Baptist Church and other local churches.
The purpose of AWANA is to reach as many boys and girls in the local community as possible with the gospel of Christ, give them the opportunity to accept Christ as their personal Savior, and train them to serve Him through leadership, service, and witnessing. This goal is accomplished through the local church providing Bible-based, Christ-centered weekly club programs and training the club leadership. Of utmost importance to us as we pursue this aim are glorifying God, being committed to His Word, and edifying His people.
Grace Baptist Church offers the AWANA program to several groups. Preschoolers during the two years prior to regular kindergarten, usually three- and four-year-olds, join the Cubbies club. Kindergarteners, first-graders, and second-graders belong to the Sparks. Older elementary children (third-, fourth-, fifth-, and sixth-grade boys and girls) are members of Truth & Training.